Duchess
Since 1956
Philosophy And History
Duchess: Since 1956, The Hallmark Of Quality Quick-Service Food In Connecticut
For Over Sixty Years, Duchess Has Proven That You Do Not Need To Sacrifice Quality And Freshness When Choosing A Quick-Service Restaurant.
While Other Fast Service Restaurants Offer Only Pre-Cooked Food From Limited Menus, We Give Our Customers Their Choice Of A Wide Variety Of Fresh Food, Cooked When Ordered.
Our Philosophy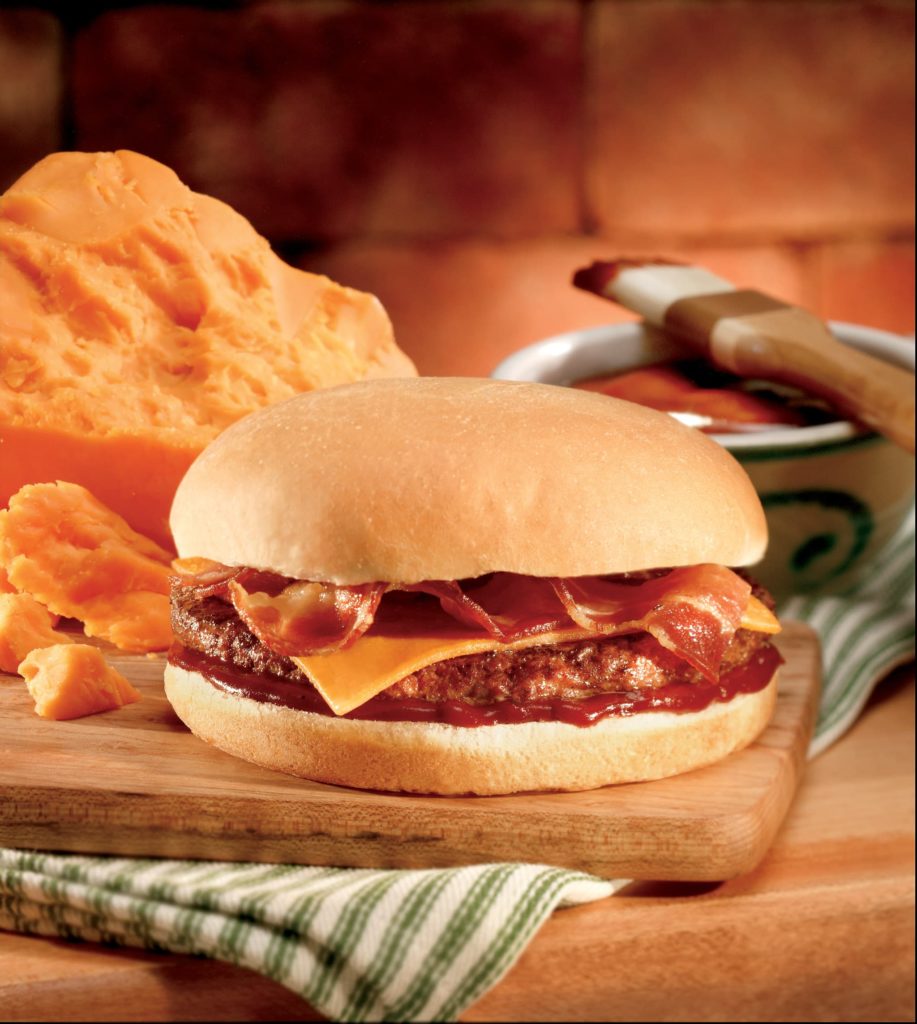 TASTE
We're Finicky.
At Duchess, We Have Fresh Produce Delivered Every Day To Our Restaurants. We Also Have Fresh Meat And Poultry Delivered Daily.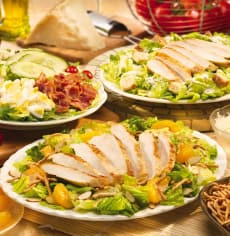 VARIETY
Have You Ever Approached Mealtime And Didn't Quite Know What You Wanted To Eat? Or Had The Whole Family With You And Everyone Wanted Something Different? Well, We've Been There, Too.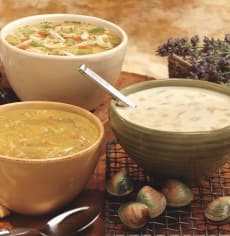 SPEED
For Over Fifty Years, We Have Perfected The Art Of Efficiency In The Kitchen. So, Despite The Fact That We Begin To Make Your Meal When You Order It, You Still Get It Fast. That's Why Our Drive-Thru Windows Are Such A Popular Option For Many Of Our Customers.